We can do it…
Our commitment to ensure that there are no worries, no wasted time, and no surprises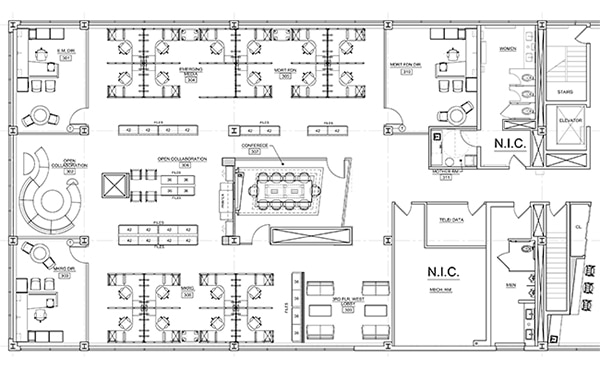 Architectural Space Planning Services
Sometimes two-dimensional drawings and brochures cannot properly convey our vision for your new space. We have the capability of generating AutoCAD and 3D renderings of your space before the project begins. The Million Dollar Round Table in Park Ridge, IL chose this option to facilitate better communication of plans and presentation boards allowing management the opportunity for input in the design process.
3D Rendering Services
Workstations were created in this 35,000 square foot building maximizing flexibility for building out and making changes in the future. The thought process behind MDRT in Park Ridge was to develop a space that not only meets their needs today, but well into the future. A space where employees and management feel enthusiastic to work and can be empowered to be as productive as they can.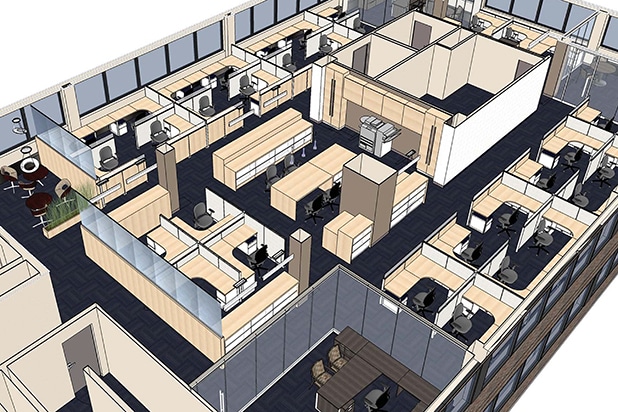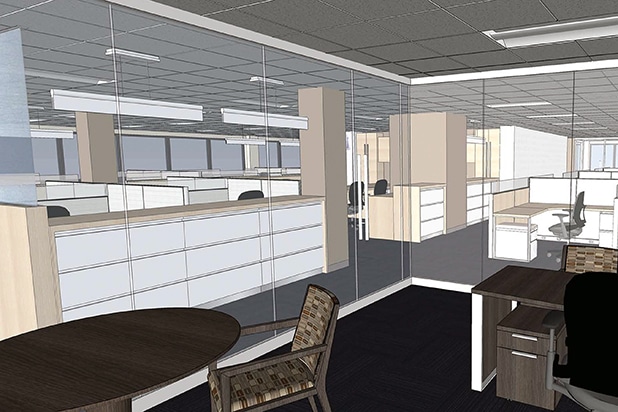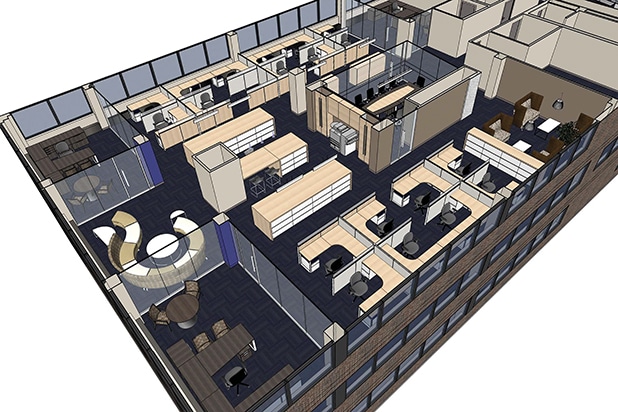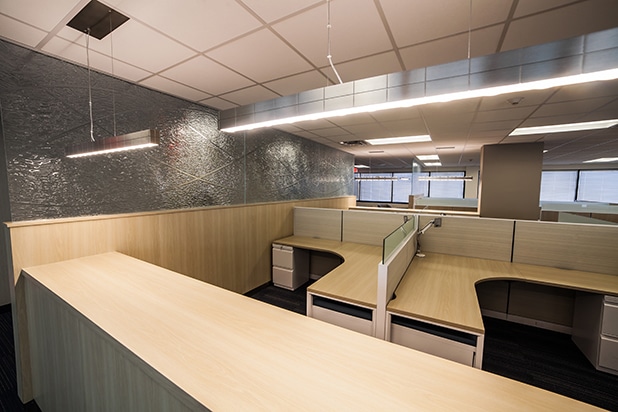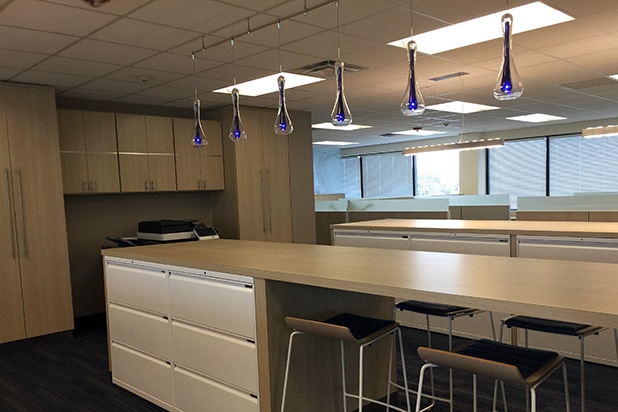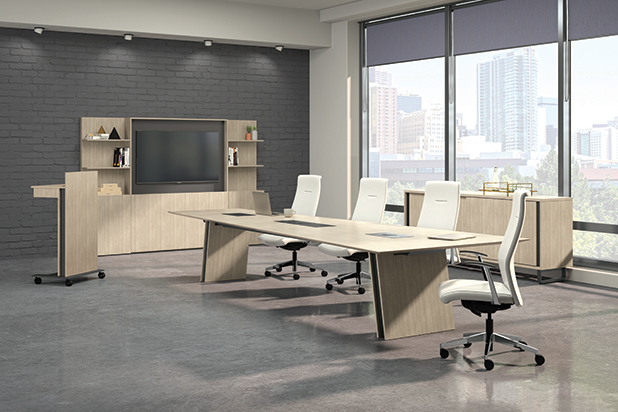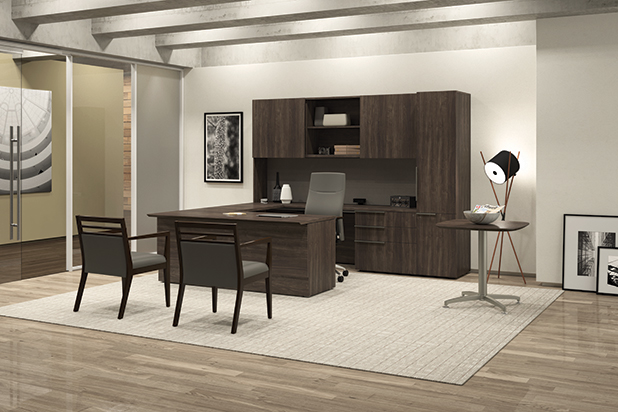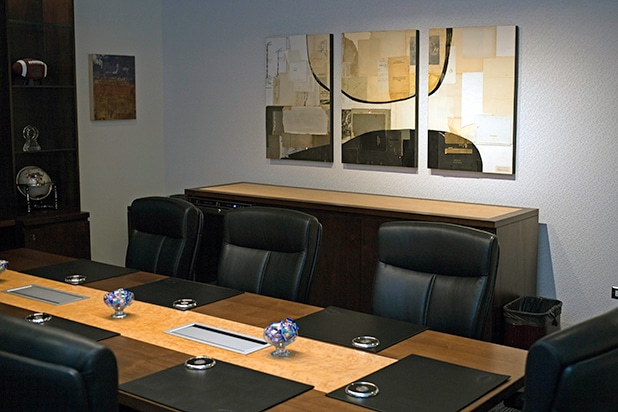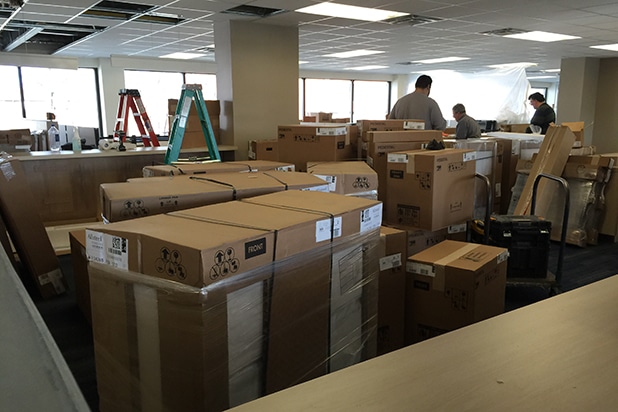 Custom Casework/Millwork
We can make millwork out of any material specified. Laminate, natural or manmade stones, HPL laminate, or any veneer selected.
Installation Services
We will install everything from furniture to lighting including low voltage and, floor covering to wall covering and custom framed art too.
Reconfiguration and Move Management Services
From a basic employee relocation to complex office reconfigurations, APG has both the training and the experience to complete your moving project.
Upholstery Services
This is the most cost-effective service that will revitalize your chairs, stools, panel fabric and tack boards.
Green Partners
Ashenhurst Partner Group is proud to offer an extensive portfolio of sustainable furniture and floor coverings. We are continually working on meaningful approaches to conserve energy and promote the use of renewable energy sources.
We are committed to working with manufacturers that offer environmentally-friendly materials, products and manufacturing processes.
"Sustainability has to be a way of life to be a way of business"
Anand Mahindra