Ashenhurst Partner Group, LLC.  is no ordinary furniture dealership.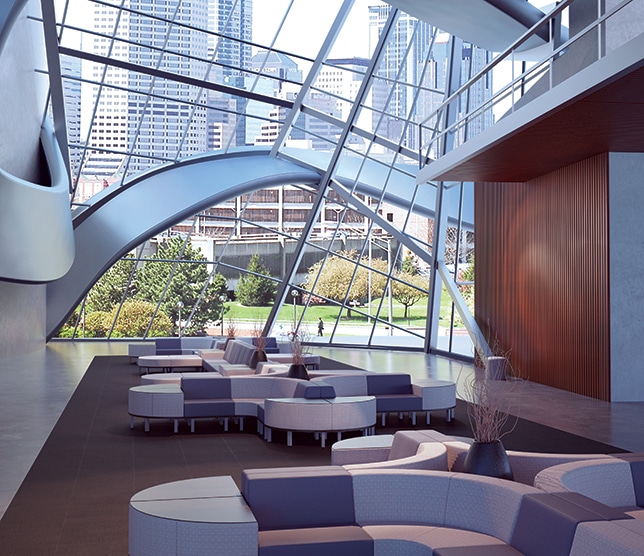 The most important benefit that we can offer our clients is our total commitment to customer satisfaction. Making product choices involves an understanding of form, function, flexibility, and value of our client's goals for today and in the future.
APG works with top furniture manufacturers, and craftsman to give our client a variety of choices to meet their needs, budget, and desired aesthetics. We create environments that are tailored to the way you do business.
We are an independent, full-service contract furniture dealership with hundreds of manufacturer alliances. We offer an array of product solutions from systems furniture, casegoods, seating, collaborative and conference furnishings to architectural solutions, modular walls, flooring, lighting, signage, wall and window treatments.
We are committed to developing long term relationships with clients by constantly identifying the best solutions and delivering the right products on time and within budget.
We believe the most compelling measure of our quality service is all the fabulous long-term relationships we enjoy year after year.
Our expertise concentrates on end user relationships and cultivating Architect/Designer partnerships.  Understanding our client's needs, requests and concerns has always been our strength.  Providing solutions that help people work more effectively together has always been every project's goal.
"Design is not just what it looks like and feels like, Design is how it works."
Steve Jobs
PAMELA S. FRUTH
OWNER / DIRECTOR OF SALES & BUSINESS DEVELOPMENT
As the Owner of Ashenhurst Partner Group, LLC. Pamela is involved in all segments of APG's business.  Pamela brings expertise and leadership as well as the industry relationships she has developed over her 30+ years in the contract furniture industry.  Pamela attributes APG's success to the building of strong, long lasting relationships with Clients, Vendors, as well as the Architectural and Design communities, focusing on devotion, service and excellence.
Maintaining a high level of service and comprehensive attention-to-detail continues to be Pamela's modus operandi.  Understanding her client's needs and concerns, defining goals and objectives, she excels by delivering solutions that help people work more effectively together.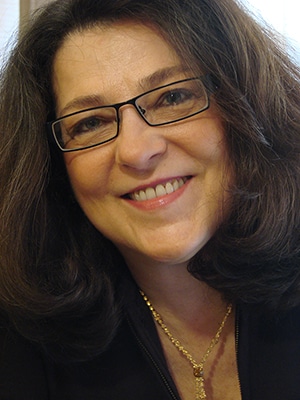 Projects perhaps like yours encompass some if not all the interior elements including architectural products, flooring, furniture, lighting and storage.
It has always been our privilege at Ashenhurst Partner Group to collaborate with our clients on creating amazing workplace environments. We are humbled by the endearing comments of our clients that we have served over the years.