Our preferred partners will assist us in creating the vision you have for your space.
3M Window Film
Aion Lighting
Allseating
Arc Com
Architex
Armstrong
Artemide
Artopex
ATG
Atlas
Bentley Mills
Bolyu Carpet
Bowery Lighting
Bradford
Burch Fabrics Group
Carnegie
Cherner Chair
Claridge
CF Stinson
Cherryman
Community Furniture
Compatico
Cramer
Creative Wood
Darran
Design Tex Fabric
D.L. Couch
EF Contract
Egan Visual
Eurotech
ERG International
Electric Mirror
Exit Light Co.
Fire King Int'l
Fixtures
Fluid Concepts
Friant
Fulbright
Gordon International
Grand Rapids Chair
Guilford Fabrics
Hi-5 Furniture
HLC Hickory Chair
HBF Textiles
HON Company
Humanscale
Inline Systems
JSI/Jasper Group
KI Krueger Int'l
Knoll Textiles
LBL Lighting
Livex Lighting
Lumicor
Lum-Tech Lighting
Luna Textiles
Lyon Metal
Magnuson Group
Maharam
Mannington Mills
Mayline
Mayer Fabrics
MDC Wallcovering
Media Light
Meltdown Glass
Mockett
Momentum
OCI Sitwell
Phillips Lighting
Phoenix Safe Int'l
Pollack
Robert Abby Lighting
Spacesaver
Stone Lighting
Pallas Textiles
PS Furniture
Safeco
Schwab
Sina Pearson Textiles
Porcelanosa
Safco
Schwab Files
Seascape
Sit-on-it
Surface Tech
Symmetry Office
Table-Logix
Tango Lighting
Tech-Lighting
Techo Led
Tennesco
Three H
Trinity
Virginia Tile
Vivid Board
Workrite Ergonomics
Wolf Gordon
Ylighting
Zoom
Zuo Modern
More to come….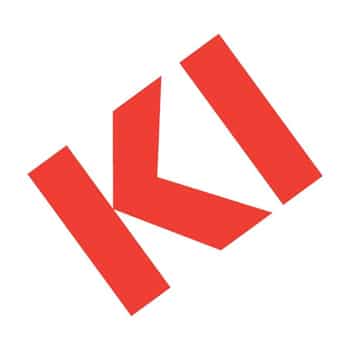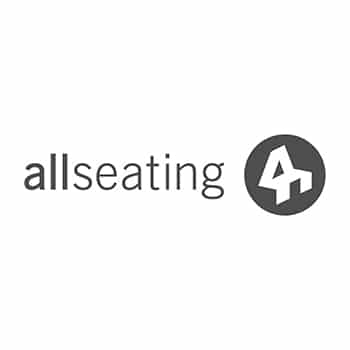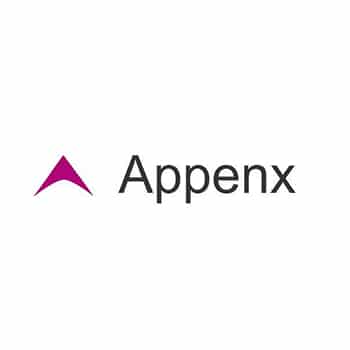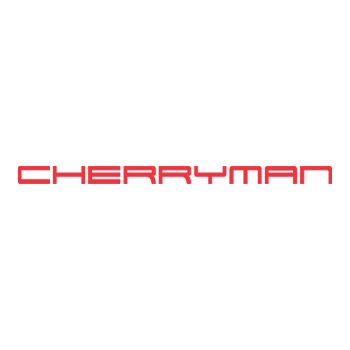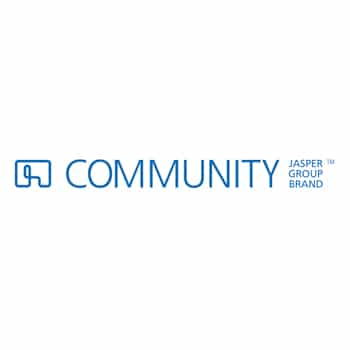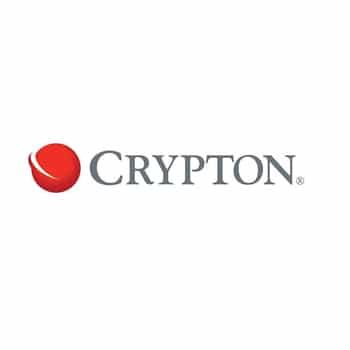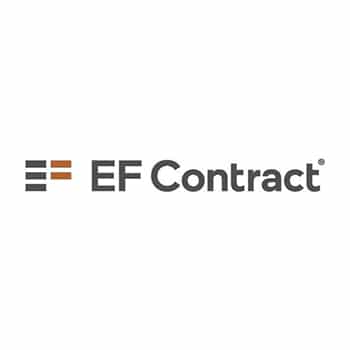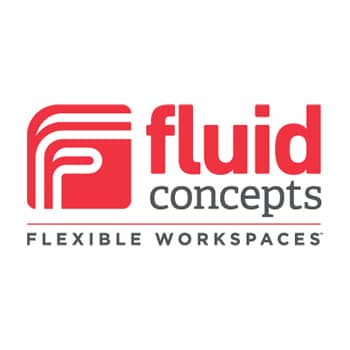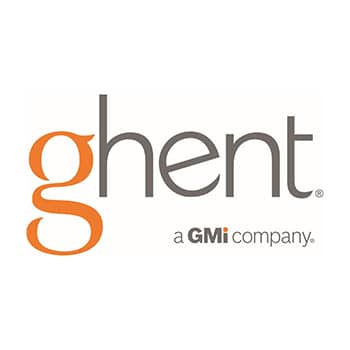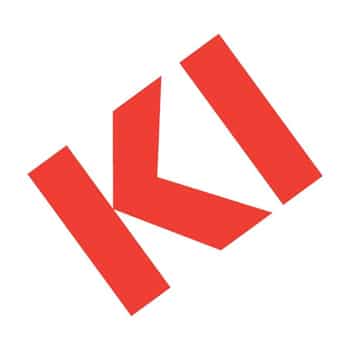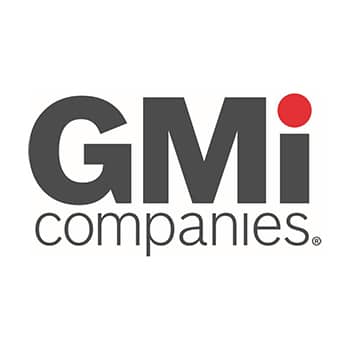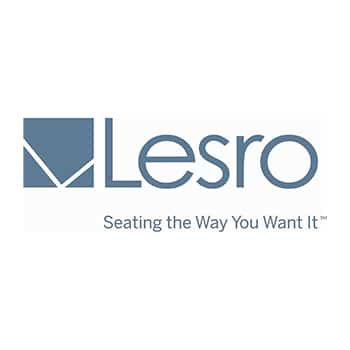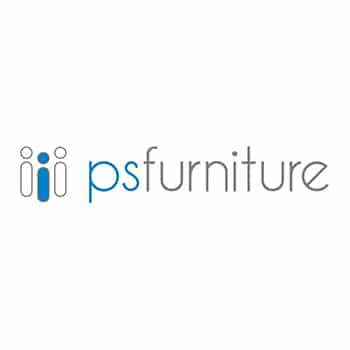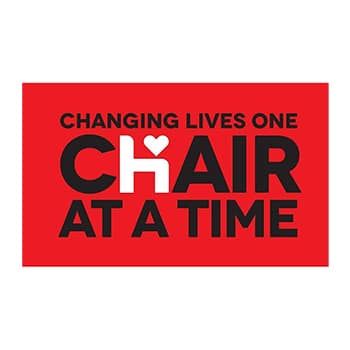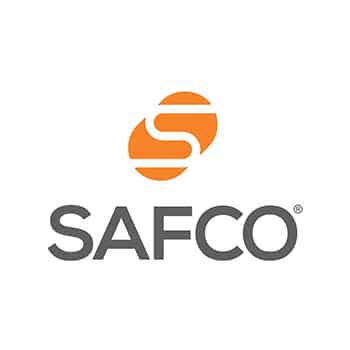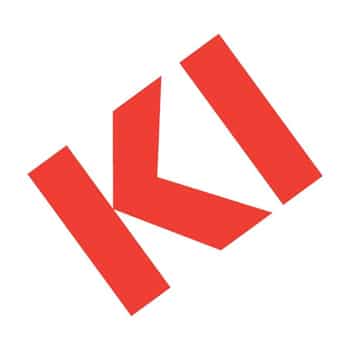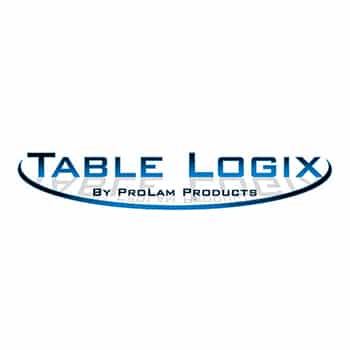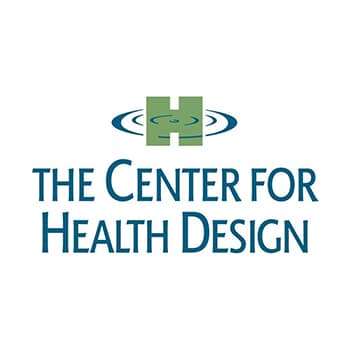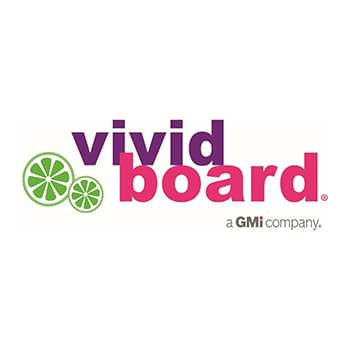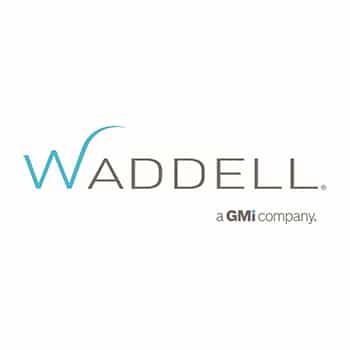 "Design helps shape our everyday interactions through products, furniture, objects, or experiences."
Joe Gebbia